Greg Morton, MA, LPC, LAC, NCC
Licensed Professional Counselor                     (Lic. #: LPC.0015360)
Licensed Addiction Counselor                         (Lic. #: ACD.0001422)
Exceptional training.
Life experience.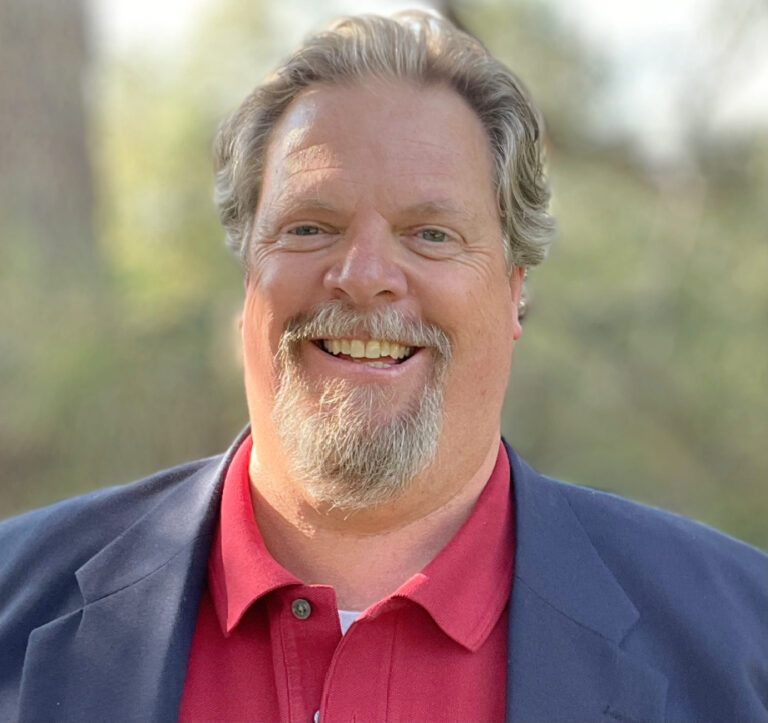 I am a dually-licensed, board-certified, seminary-trained Licensed Professional Counselor (LPC) and Licensed Addiction Counselor (LAC). I am Board Certified by the National Board of Certified Counselors (NCC) and a Prepare/Enrich Facilitator trained in premarital and marriage counseling.
I have experience working with adults, couples, adolescents/teens, and families struggling to overcome issues such as depression, anxiety, trauma, grief and loss, career changes, relationship concerns, life-stage issues, pornography, spiritual struggles, identity issues, behavioral concerns and more. Learn more about my specific counseling approach here.
In addition to private practice, I contract with New Beginnings Recovery Center to provide individual counseling services for adults struggling with addiction and facilitate a weekly recovery-oriented Intensive Outpatient (IOP) program. I have also worked in community counseling with two different faith-based organizations and with a major acute psychological hospital serving adults and adolescents suffering from co-occurring disorders.
My training and education have been second-to-none. I earned a master's degree in Clinical Mental Health Counseling from Denver Seminary. The CACREP-accredited program meets the highest academic and credentialing standards for counselor education and training. As a seminary, the program is built on a foundation of the Christian faith, which has been important to me in building my practice. I am a Christ follower who counsels people from all walks of life. My faith is integrated into everything I do and I enjoy wrestling with how it applies to my daily life.
"There are depths of Scripture where a mouse can wade and there are depths of Scripture where an elephant can drown."
My belief in a specific faith system does not mean that I will thump you with the Bible in every session. In fact, a discussion around faith may not ever come up. What it does mean, though, is that my holistic approach to counseling and my belief of how change occurs is aligned with my faith.
I know.
Complementing my training, what sets me apart more than anything else is life experience. I harness nearly five decades of real life experience in every session to help me identify with your issues. I know how it feels to be abandoned and invalidated. I know the prison of anxiety and panic attacks. I know the grip of depression. I know addictions – the hope that comes in recovery and the shame that comes with every relapse. I know the disgrace and confusion of abuse. I know the generational impact of divorce. I know betrayal in an intimate relationship. I know about this journey called life.
My life experience helps me provide you with wise, non-judgmental counsel that can move you from a place of being stuck to a state of empowerment that propels you forward.
Beyond the office.
Before counseling, I enjoyed a successful professional career spanning nearly three decades in the marketing world. I worked in director-level positions in agency environments, at non-profits and for Fortune 500 companies. In addition, I have served in leadership positions with the Boy Scouts of America, as a youth group leader in area churches and as a coach of youth athletics. I got my start in the world of work as a radio disc jockey.
Outside of work, I am the father of three. I try to spend a lot of time outdoors; seek out coffee conversations about theology; occasionally write poetry and children's stories; find catharsis in intimate outdoor music performances; paint some; and enjoy spending time with my closest family and friends.