I provide teen therapy, counseling services simply because there may be no more difficult period in life than that of adolescence. As a teenager, your body is changing, your friends are changing and family members just don't understand.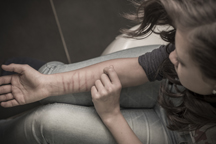 I strive to provide a safe place where adolescents/teens can share and process their feelings without any judgement and full acceptance for who they are as individuals.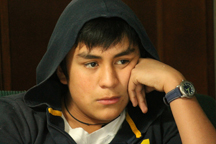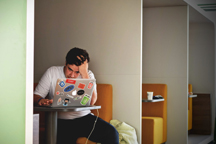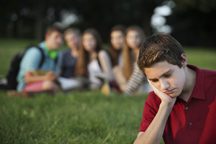 Adolescence is a period of significant changes as a result of the pressures associated with the transition from childhood to young adulthood. Decisions feel overwhelming and choices seem life-long; confusion and uncertainty are rampant. And, for parents of teenagers, you, too, are trying to navigate the change and trying to understand this new person living in your home. 
I get it. I have been there and I can help.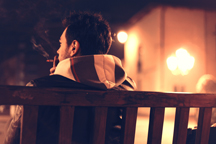 In my experience as a church youth leader, coach and teen counselor, I have helped adolescents/teens navigate a number of issues. You or your teen may be struggling with any of the items below. Take advantage of my FREE 20-minute consultation. We will talk about your situation and pick a convenient time to set an appointment.
Coping with ADHD
Anger management
Anxiety
Dating issues
Conflict management
Body image concerns
Bullying
Peer pressure
Relationship issues
Navigating middle and high school
Unplanned pregnancy and/or sexual issues
Coping with divorce
Blended family issues
College and career decisions
Sibling and parental conflict
Pornography
Spiritual questioning
Substance and/or alcohol abuse
Self-harm/cutting
Contemplating suicide
Dealing with the fallout of divorce
Shame
Identity issues
Boundaries
Communication skills
Depression
Low self-esteem
Bullying
Anxiety
Behavioral issues